Webinar on Using HPC Technologies
High-Performance Computing (HPC) can efficiently process large data sets and quickly perform complex calculations to solve problems both in science and business. Numerical modelling, process optimisation, large data set processing and machine learning are all instruments that take up a larger and larger portion of a company's everyday life. By using the possibilities that HPC technology offers, companies have a chance to reach a larger numerical computing volume and efficiency without investing a lot of resources into IT infrastructure.
If you represent a company that wants to know:
how to introduce HPC technology into your everyday life;
what tasks HPC can solve and is used for in Latvia and all over the world,
this is a chance to listen to the webinar prepared by the Latvian Chamber of Commerce and Industry Supercomputer and HPC Technology Use in Enterprise Problem Solving for free. By learning more about HPC advantages and use cases, you will be able to make a better thought-out decision and understand if there is a need or an opportunity to use the technology that is also used by the largest and most innovative organisations in the world.
The webinar is organised in cooperation with the Institute of Numerical Modelling and is separated into several parts.
Kārlis Muižnieks, research assistant at the INM, begins the seminar by setting its goals. (Video timestamp 1:45 – 5:45)
What is HPC technology?
What can one do with HPC?
What are the first steps of using HPC?
Kristaps Bergfelds, Head of the Computing Centre at the INM, answers the following questions. (5:53-21:30)
What is HPC?
How to interact with HPC technologies?
What are the HPC infrstructure opportunities in Latvia and the world?
Numerical modelling solutions.
HPDA (High-Performance Data Analysis) solutions.
AI (Artificial Intelligence) solutions.
What does working with HPC mean in practise?
A demonstration of an example of working with a supercomputer.
Kārlis Muižnieks talks about the Latvia HPC Competence Centre SuperS open days and services. (1:10:43 – 1:19:19)
Free consulting services
Free seminars and training sessions
Access to HPC resources
Networking opportunities
This event has been made possible by the EuroHPC project "National Competence Centers in the framework of EuroHPC" (EuroCC). This project has started on September 1, 2020, and Latvia is represented in this project by the HPC Center of Riga Technical University together with the Institute of Numerical Modelling of the University of Latvia. The EuroCC project aims to create a European network of supercomputing competence centres. 33 countries are involved in the project; it will last for 2 years with total funding of more than 56 million EUR.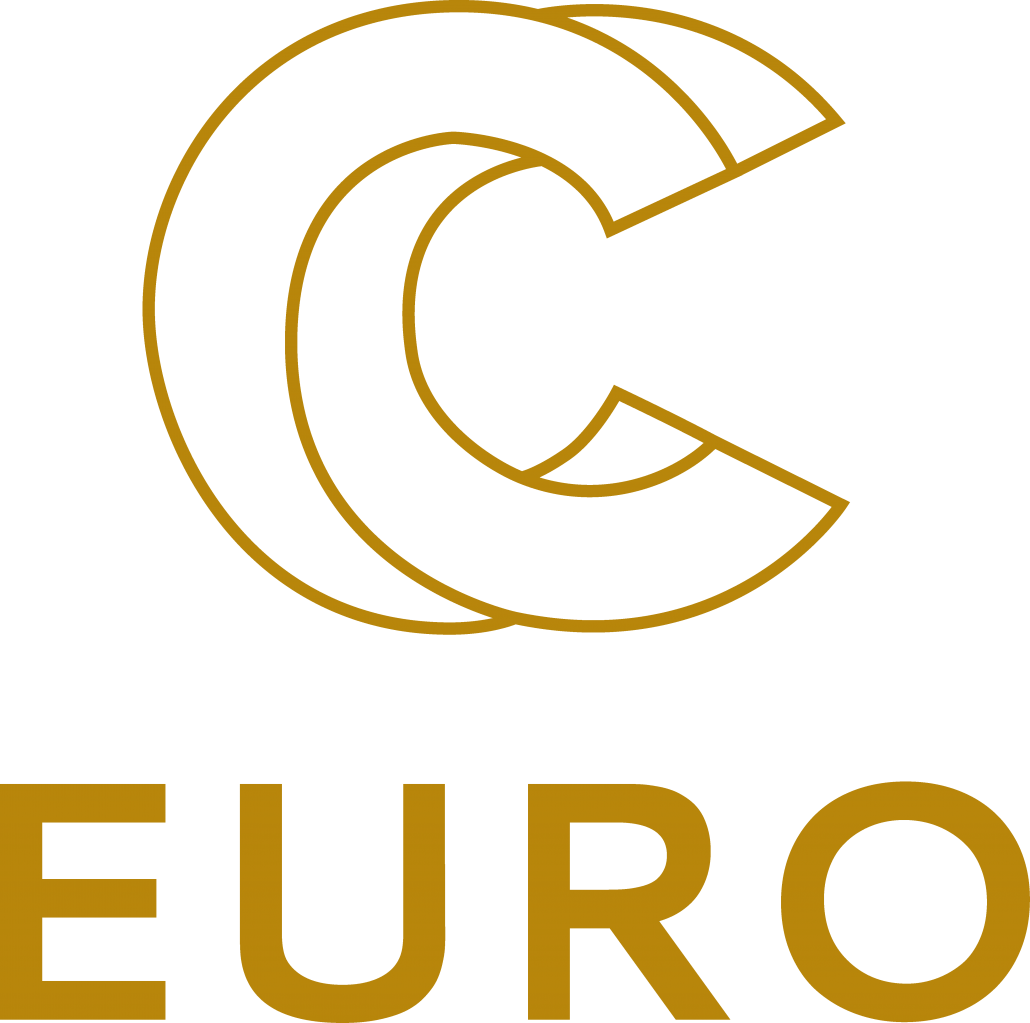 The task of the competence centres established during the project will be to create a unified support structure to promote the use of supercomputing opportunities in higher education, research, public administration, and industry. The Competence Centres will bring together the competencies, experience, and computing resources available in all EU countries.
https://modinst.lu.lv/wp-content/uploads/2021/07/VebinarHPC.png
846
2420
Mihaēls Doroņins
https://modinst.lu.lv/wp-content/uploads/2020/01/IMN-logo-EN.png
Mihaēls Doroņins
2021-07-13 14:08:10
2021-07-13 15:41:27
Webinar on Using HPC Technologies